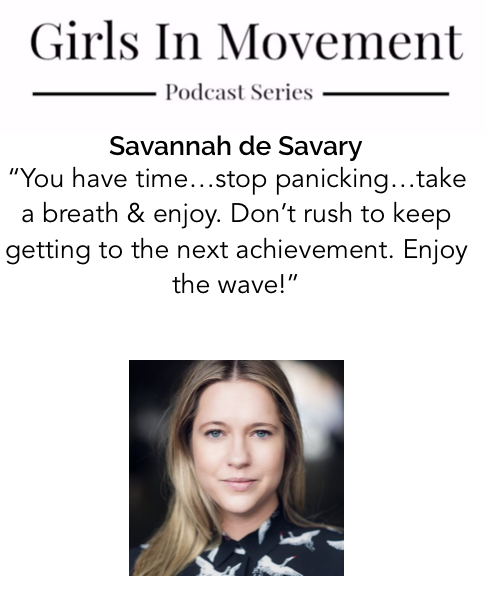 Savannah de Savary, is one of the most influential PropTech founder. Savannah talks about her journey to
Built-ID, an online platform and professional community that connects real estate developers with consultants. As one of the few prominent women in the PropTech world, she shared her views with us on women in PropTech.
How does it work:
Your profile is your base on Built-ID. It houses your projects, links through to your collaborators, and outlines what your company does.
It's where potential clients, investors and occupiers are directed to when they find you, where they can message you and are kept abreast of your future work.
Savannah is working in a real niche area of technology startups, and is trying to influence other girls to explore this industry even further.
"We need to do more to make sure women feel welcome in this industry"
Throughout 2018 Built ID have reached critical mass, whereby leading consultants in the industry are members of built ID, they are now going to start rolling out their community engagement tool.
website: https://www.built-id.com/
Twitter: https://twitter.com/Built_ID
Twitter: https://twitter.com/SdeSavary
Instagram: https://www.instagram.com/built_id/?hl=en